About Us
Get to know us better. Reading opens up your mind about the world around you, and in this case,you can learn more about who we are and the way we do things.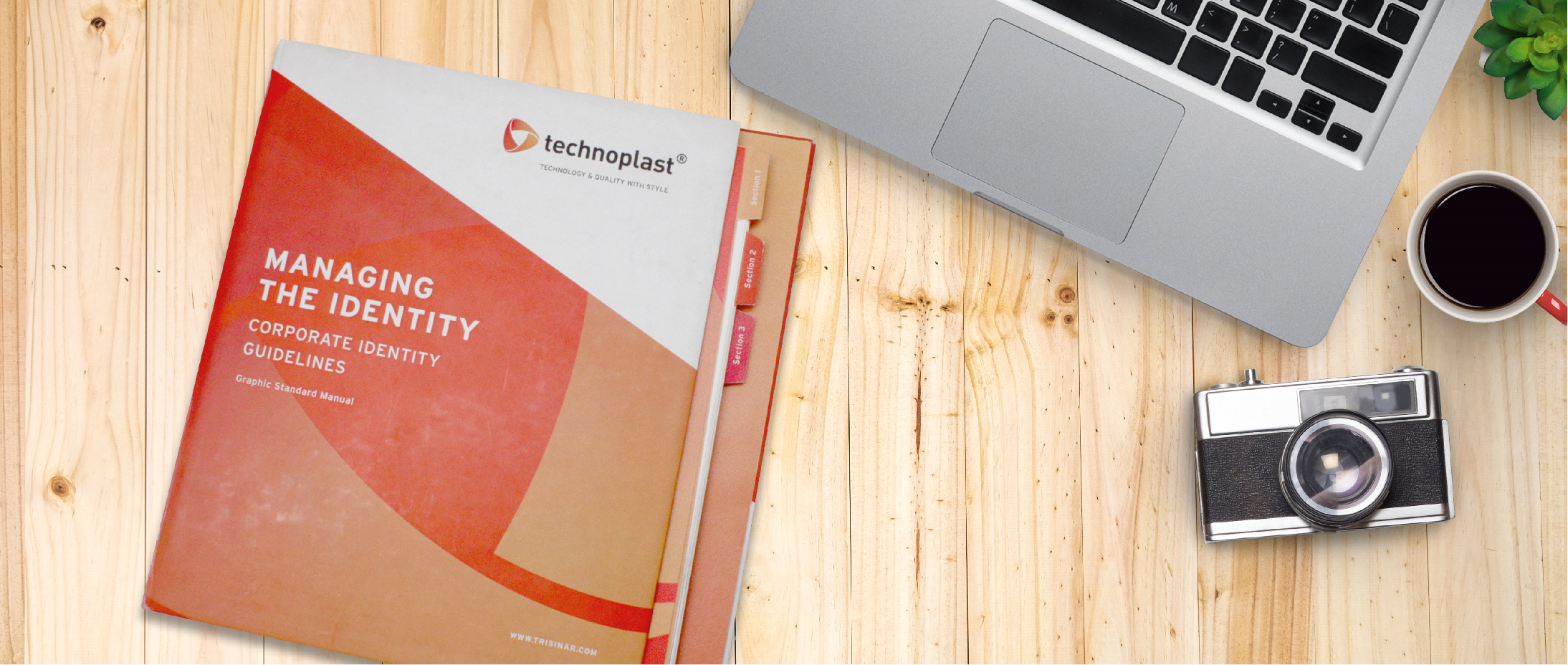 Technoplast was founded in 1997 in Indonesia by three Sjamsoe brothers; Sjamsoe Bahar Indra, Sjamsoe Fadjar Indra dan Sjamsoe Tahar Indra when they united to establish a plastic houseware manufacturer. During its early years, Technoplast was focusing on licensed products by partnering with so many international brands, i.e., Disney, Sanrio, NBC Universal, and many more. The business had evolved, Technoplast have been growing to greater innovative products and expanding by developing sustainable content in its products with best quality and competitive prices in local and global market. The company have been distributing to more than 50 global countries and aiming to work with ...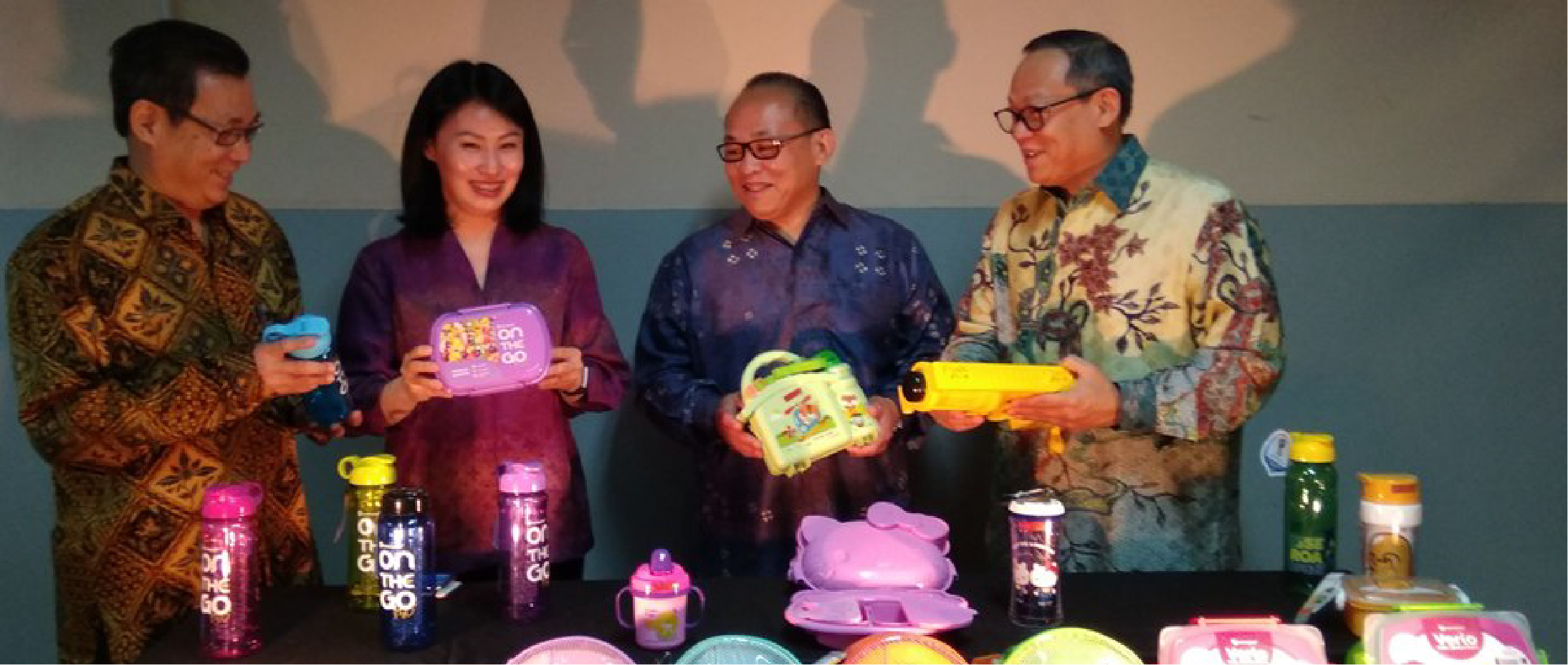 Certification Technoplast get certification by : ISO 9001:2015 LP POM - HALAL MUI - HALAL SWA Assessment Intertek - SNI NBC Universal Workplace Condition Assessment Report ...