E-Catalogue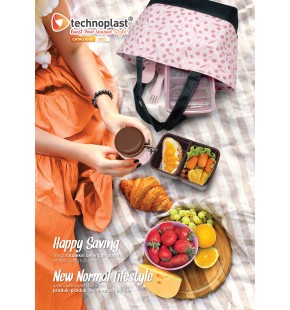 TECHNOPLAST 2022
We have been doing our activities in a new way for the past 2 years due to the emergence of Covid-19. Technoplast has a new collection to support life in this new normal. ...
VIEW CATALOGUE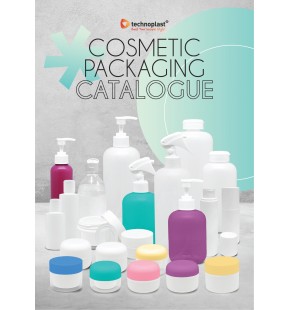 LOCAL COSMETIC
Cosmetic containers with various shapes and sizes to develop the beauty business which is currently busy ...
VIEW CATALOGUE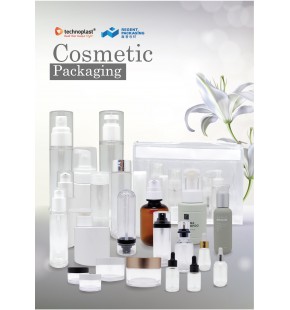 IMPORT COSMETIC
Bottle cosmetic containers that have a more complete shape with various types of heads, ranging from pump, spray, pouring to serum bottles. ...
VIEW CATALOGUE